Looking for black preppy bloggers to follow? You'll love this post featuring my favorite black preppy bloggers to follow today!
Black Preppy Bloggers to Follow
So this post isn't related to budget travels, but I noticed when viewing some of the analytics for one of the most popular posts that I shared on before we rebranded together, that there were some questions about preppy bloggers of color. I also noticed when doing a quick Google search of my own, there weren't really any results for preppy black bloggers, although I know there are plenty of them out there who exist that I personally follow.
To be honest, I would not say that I am a part of the preppy community because I know that in some ways preppiness is really a lifestyle. I have never attended a private school and my family has never owned a vacation home. However, I definitely have an appreciation for the style and would say that most of the silhouettes and outfits that I gravitate towards are preppy, classic styles. I like how wearing classic, preppy styles makes me feel and I like how unlike trends that sort of come and go, classic styles are staples that never go out of style and flatter everyone. You often wear it rather than the garment wearing you.
But, if we're willing to keep it all the way real here, the lists that you often see online talking about preppy bloggers rarely include a healthy representation of diversity in them. I'm not blaming this necessarily on the sites who've shared these lists, but I think it speaks to the fact that when you think about it, there are a handful of brands that truly seek to have diverse representation in their advertising. This prompted me to create this post.
While there are a ton of preppy bloggers I would recommend, I figured it would be helpful to provide to you some of my favorite black preppy bloggers that I would recommend you follow.
(Related Post – Where to Shop Preppy Clothes on a Budget)
THE PREPFORD WIFE:
If you have been following my former blog and our current one for a while, you're probably aware of the fact that The Prepford Wife is one of my favorite blogs and accounts to follow. Not only is she great at interior design, but her style is preppy yet maintains it's own unique flair. I don't even like bees, but I love the way she manages to bring in or affinity for them both in her home decor and in her outfits. If you haven't already, she's one I would recommend you check out. Her husband also is very active on Instagram!
THE corporate in color blog
These bloggers who I recently found out about frequently share stylish outfit ideas for you to wear comfortably in the workspace. As someone who works full time, I'm always on the hunt for bloggers who also work in similar work settings that I do and their ideas for what to wear. I love their blog, their outfits and suggestions. If you're looking for preppy, classic styles to wear in the workplace, Sydney and Maya are your girls!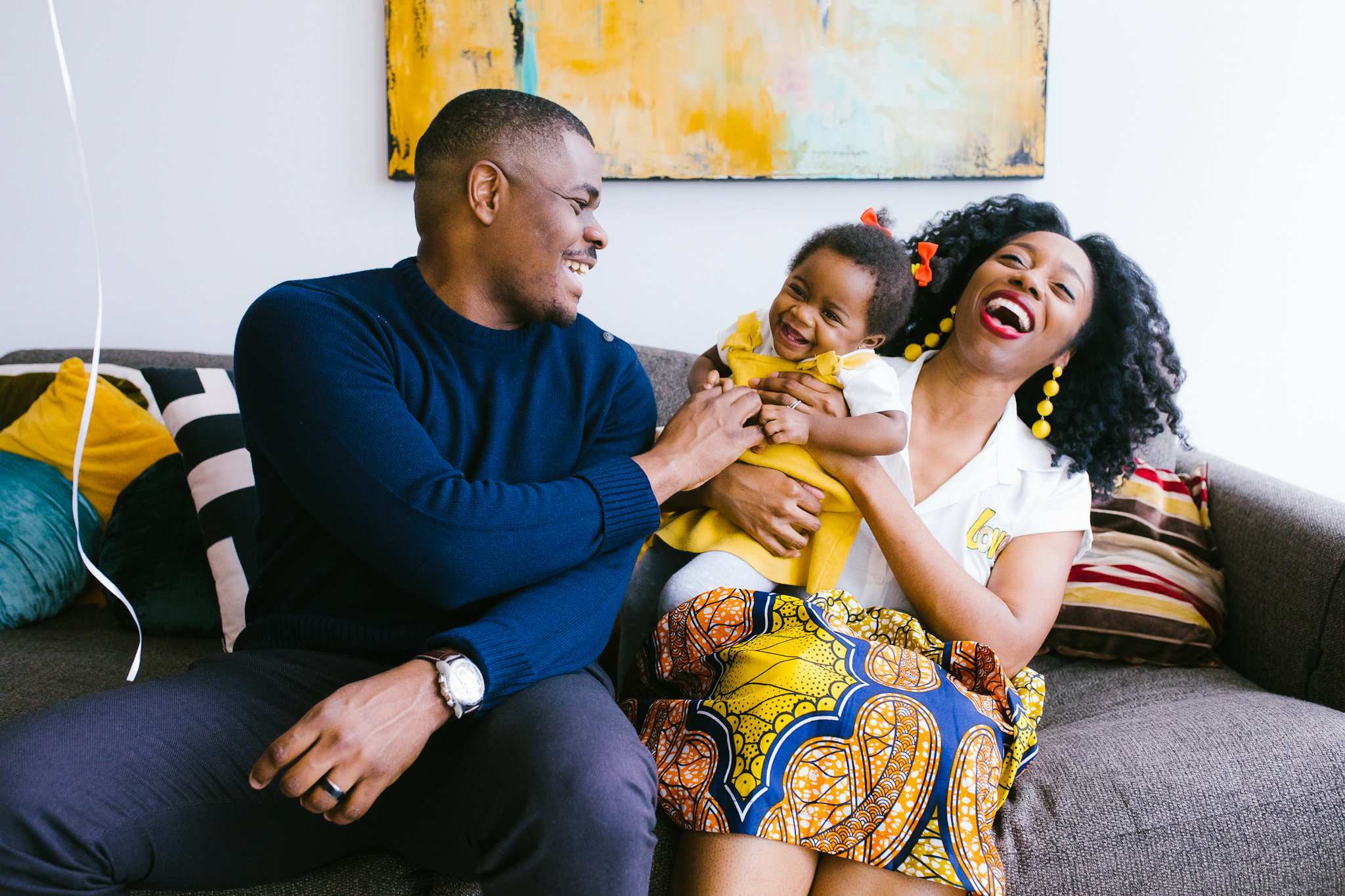 CHINI LOVE
Chinny is one of my favorite bloggers. I love her style, but I also love her content and what she discusses on her blog. I enjoy that she has a healthy mix of posts about blogging with posts about her experiences with motherhood and her favorite travel locations. While social media and blogging are only a glimpse of someone's life, every time I read Chinny's blog I feel like I am catching up with a friend, which is always a nice feeling to have whilst reading someone's content.
---
Those are just a few of some of my favorite preppy black bloggers to follow. Now I'd love to hear from you!
pin it
Who are some of your favorite preppy bloggers of color to follow?