One month of 2020 is in the books! After a very busy but joyful holiday season, this month has been more about working on goal-setting, settling back into our daily routines, and working on some of the projects we're hoping to get done this year around the house. There are quite a few things we're working on for the blog, personally, and for our home, so we're really excited for things to come!
LINKS WE'VE LOVED
The Maryn Blog
I think I found one of my new favorite editorial blogs to read home decor inspiration because wow, wow, wow. How stunning are these homes being featured on this blog? They're so unique yet so beautifully styled and I always love getting a peek into other people's home decor and inspiration.
---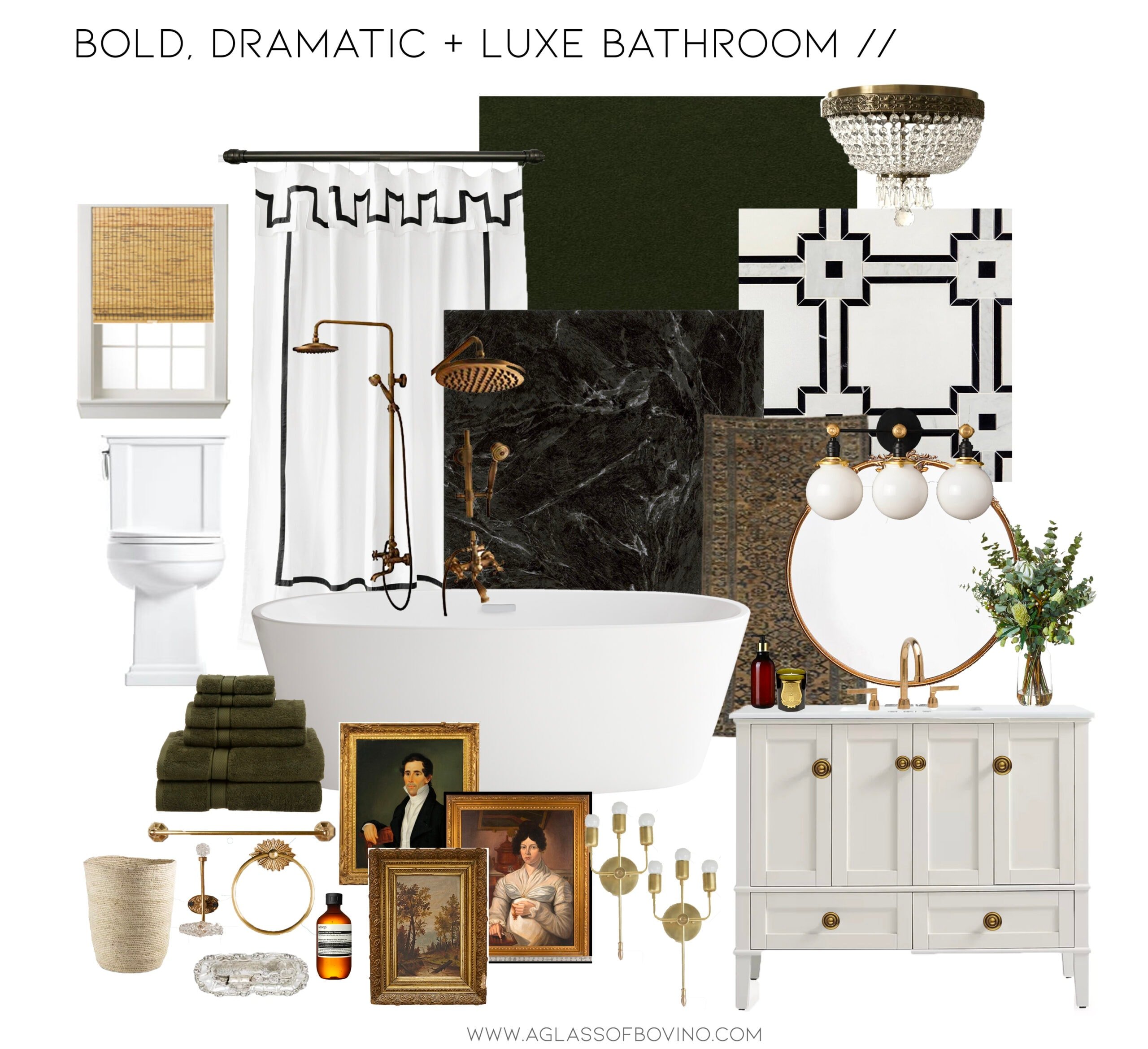 A Glass of Bovino Blog
Speaking of home decor and interior design, I recently discovered Alisa's blog, A Glass of Bovino while browsing home decor ideas on Pinterest and I LOVE her work. I think if we made more, her style is similar to what I'd love parts of our home to look like. I love that she's not afraid to take risks with her designing and I'm excited to see what she does with her bathroom!
---
Carly's Diary Post
---
Pencil & Paper Co
---
The Prepford Wife is one of my favorite blogs to follow because her style is so unique and I love her interior design ideas! She truly has a gift for designing and I love what she did with her bedroom, recently. She added this beautiful color and it pairs really nicely with her bedding. It's so simple and peaceful yet stylish. P.S the rest of her home decor posts are swoon-worthy as well.
Chicago Foods to Try
This link comes from Han because he's been really into YouTube videos detailing what you should do in different places around the United States. Neither of us has been to Chicago together but we have family out there on Han's side of our family and have been considering visiting the region to spend time with family and visit a couple of museums. Nothing is set in stone yet, but that hasn't stopped him from queuing up Chicago foods to try like the coveted Chicago beef.
THINGS WE LOVED
Slow Saturdays:
Something we have been making a point to do a lot is driving to different places near our city. I've been sick a lot the past couple of months, so I have been indoors a lot this season. As a result, now that I have been feeling better, we've been spending our weekends doing a lot of random driving around the city, the neighboring towns, and visiting family. We shared one of the places we visited on one of those days here.
Brunch Dates:
Speaking of being able to do things more now that I'm feeling better, we have been visiting quite a few cafes lately since our Korean school is currently on break until the spring semester. While I am thankful to be taking classes, I'm also thankful to be able to slowly wake up on Saturdays, so we've been soaking it all in until classes begin again. Recently we visited one of our favorite cafes in Philadelphia that we haven't been to in a while.
items WE'VE LOVED
What are some things you've loved this month?