As I have gotten older, my style has definitely evolved and is currently in the process of changing again. I am beginning to finally find what feels like myself in terms of fashion and it feels nice, because it feels like a pretty natural fit for me.
If I had to describe my ideal style, it would be hard for me to define with words because sometimes I don't feel like it fits a particular mold. I love preppy, classic looks, but sometimes I'll wear something that's consider a bit more boho because it's comfortable. One day I'll be wearing a dress and other days I'll be wearing sweats or athleisure. Honestly, my style is very dependent on my mood.
However, for the most part, I tend to stick towards the silhouettes and style because of how they make me feel when I'm in them. I love the classic, preppy look and there's so many people out there who wear it well and add their own twist to it. In today's post, I am going to be sharing who my style inspirations are.
Duchess Meghan Markle
Even before marrying the prince, Meghan's style was on point! I didn't know until she had archived and deleted her blog that she owned one where she frequently shared her favorite items – including clothes. It's such a shame because I'm sure she shared pretty good content. For now, I live vicariously through this blog, which shares her some style inspiration based on what Meghan wears.
What I love most about Meghan's style is that it's classic. She sticks to simple items that make a statement rather than wearing items with a lot to them. If she does wear bold prints, she knows how to style them in a way that doesn't make her outfit look gaudy or too much. It's simple, but packs a punch. I'd say she's definitely my biggest style inspiration – especially her ability to dress up outerwear.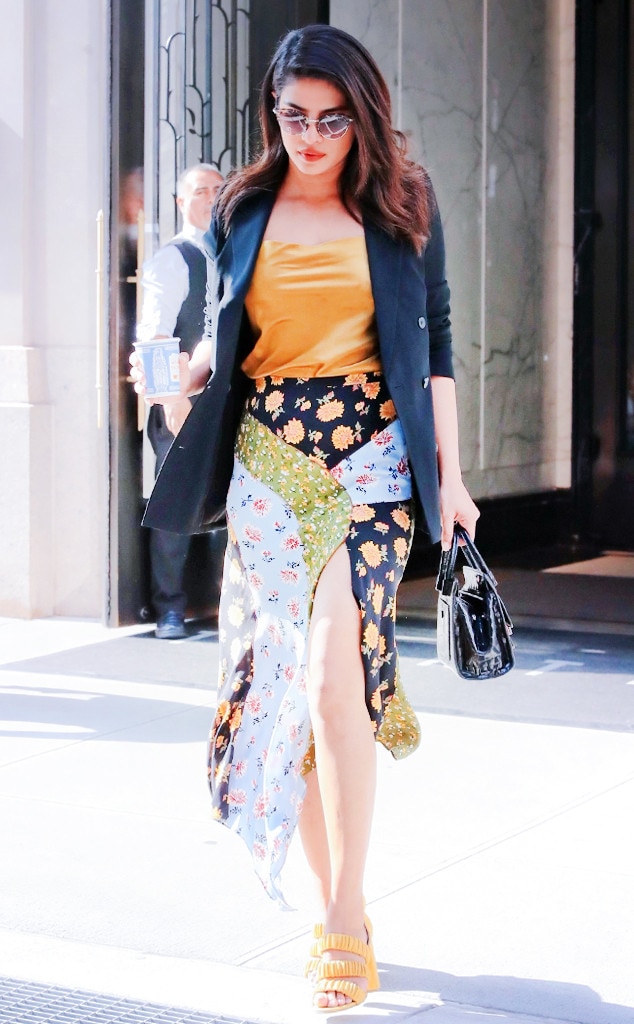 Priyanka Chopra-Jonas
While I wouldn't really characterize her style as being preppy, I would definitely file it under classy. I don't know if she has a stylist who controls her image or if she styles herself, but I love pretty much everything she wears. She wears unique items that I would never think to wear or pair together and wears them, confidently and stunningly.
While I do not think I could pull off every item she wears, I think what inspires me the most about Priyanka's style is her willingness to take risks and pair things together that some may think wouldn't pair well and yet make them work, beautifully. I also like that she can wear casual clothes or dressy clothes and still style them in a way that it looks fashionable. I think my favorite look of hers would have to be this red monochrome look.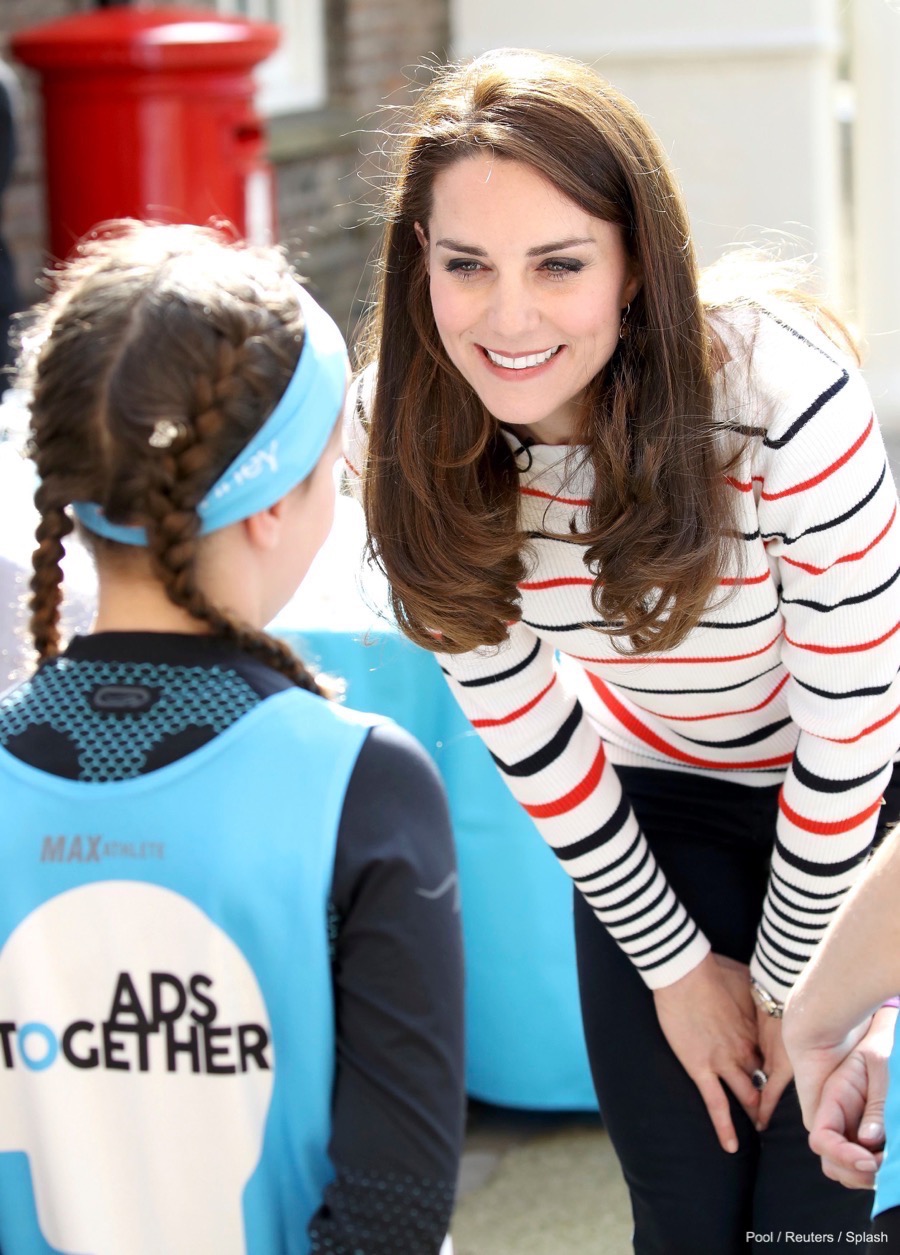 Duchess Kate Middleton
Kate is another inspiration of mine. I always love everything she wears and I do not think there's item she's worn that I have strongly disliked. There was a plaid jacket she wore for a Christmas event last year that is swoon-worthy, but it's primarily Kate's casual style that I feel like inspires me the most.
She has the ability to dress for the event she's attending and wear whatever she's wearing very nicely. For example, the photograph above is one that was taken during an event for runners. Rather than donning heels and a dress, she wore something casual, comfortable, and stylish that would allow her to interact comfortably with the people there. This post and this one is another example of her dressing for the event and doing so in a way that's preppy and classic.
Reese Witherspoon
Aside from admiring Reese as an actor, her sense of style is superb in my opinion. It's the right amount of preppy, casual, and feminine style with a it of edge. I love that one day she's wearing lace and pastel while the next she's wearing a burgundy sweater and flats. I admire her ability to have a closet that is both versatile and fashionable. My favorite looks of hers are a toss up between this one and this one.
Despite these women being my style inspiration, if I am being honest, I cannot say that I dress exactly like any of them. I am not quite the risk taker like Priyanka because I like to stick to the styles I love, typically and rarely step out of my comfort zone.
I am not quite as effortlessly in my execution of style as Meghan is because sometimes I imagine things will pair differently than they typically do.
I am not as good as making casual clothing look stylish like Kate does because sometimes I miss the mark.
However, I think that when it comes to who I look up to in terms of style, it would have to be these ladies.
pin it
Who is someone that inspires your style?