One of my favorite memories is my husband and I's car ride to New England, listening to podcasts as we drove up from Pennsylvania. Perhaps it's because podcasts are something we frequently listen to, but we enjoy them a lot and the memory of listening to some of our favorite ones while taking that long car ride up north is one that makes me smile whenever I think of them. It also makes me excited for long drives coming up in the summer!
Sometimes on Twitter, I'll share a couple of my favorite podcasts to listen to as well as asking for recommendations for some of your favorite ones.
In today's post I am going to share some of our favorite, bingeable podcasts to listen to for long drives.
Up and Vanished Season One:
This was such a good podcast and also one that actually kept me up one night because we spent the entire day listening to it. It's that good. It isn't perfect as there's definitely some things I felt could be done differently, but overall it's a really good listen and since the season is finished, it's one you can listen to without having to wait for the next one.
Favorite Episode –
Episode One, Season One because you can't enjoy the podcast without starting from the beginning.
The Nod:
This podcast is another one of my favorites, but it's definitely only bingeable if you haven't been checking it out already. If you haven't, you'll have quite a few episodes to enjoy with hilarious takes on everything from six degrees of separation to this weird conspiracy video and their comments on it. Sometimes there's some content that isn't suitable for young listeners, however, so as with the first podcast, I wouldn't listen to it with kiddos present.
Favorite Episode
Is The Cardi B and Nicki Minaj Beef Good for Black People?
---
NPR's Code Switch:
Aside from the fact that I honestly just love NPR, I especially love their "Code Switch" segment which focuses a lot on race and identity in their topics. It's so informative and I like that they bring diverse perspectives when talking about topics. I feel that I always either learn something new or feel validated in my cultural experiences while listening to them.
Favorite Episode:
From Blackface to Blackfishing. 'Nuff said.
---
Creepy Podcast:
As someone who gets scared easily, I was shocked when I found out about this podcast just how much I liked it. This podcast shares creepy, fictional stories that are narrated by their podcast's actors and done really well. We started listening to them last October and every now in then when we're in the mood for a suspenseful story, we listen in.
Favorite Episode:
The Red Ranger
---
Movies Explained:
We started listening to this after watching "Us" and being completely and utterly confused. Well, at least I was after watching it so much so that I had to YouTube explained videos afterwards to figure out exactly what was going on. Well, after listening to their "Us" episode, which was really well done, I started listening to some of their other episodes on other films and it was really interesting.
Favorite Episode:
Us Movie Explained
---
Two Cups of Joe
This podcast is one of my new favorites not only because it features one of my favorite members from my favorite boyband of all time, Joey Fatone, but also because the episodes are really interesting. I've always found Joey Fatone to be really funny, but he's even funnier when paired with his podcast co-host, Joe. Depending on the length of your trip, this isn't really a bingeable listen since it's new, but if you're traveling for a few hours, you'll have a few episodes for your listening pleasure.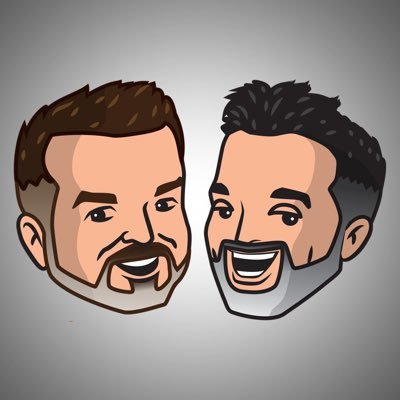 Favorite Episode:
Behind the Tour with Special Guest and Former Tour Manager, Dave Brown
---
Dirty John
I'm sure you're already familiar with this podcast if you're familiar with the television show on Bravo, but the podcast is so so good. I still remember listening to the first episode with my husband one day while we were grabbing a bite to eat, proceeding to go on a long drive out of the city and nearly finishing the entire podcast in one day. It's so good. Lots of twists and turns as well as "are you kidding me?" moments.
Favorite Episode:
Similarly to Up and Vanished, this is a podcast you want to start from the very beginning.
---
Killing on the Cape: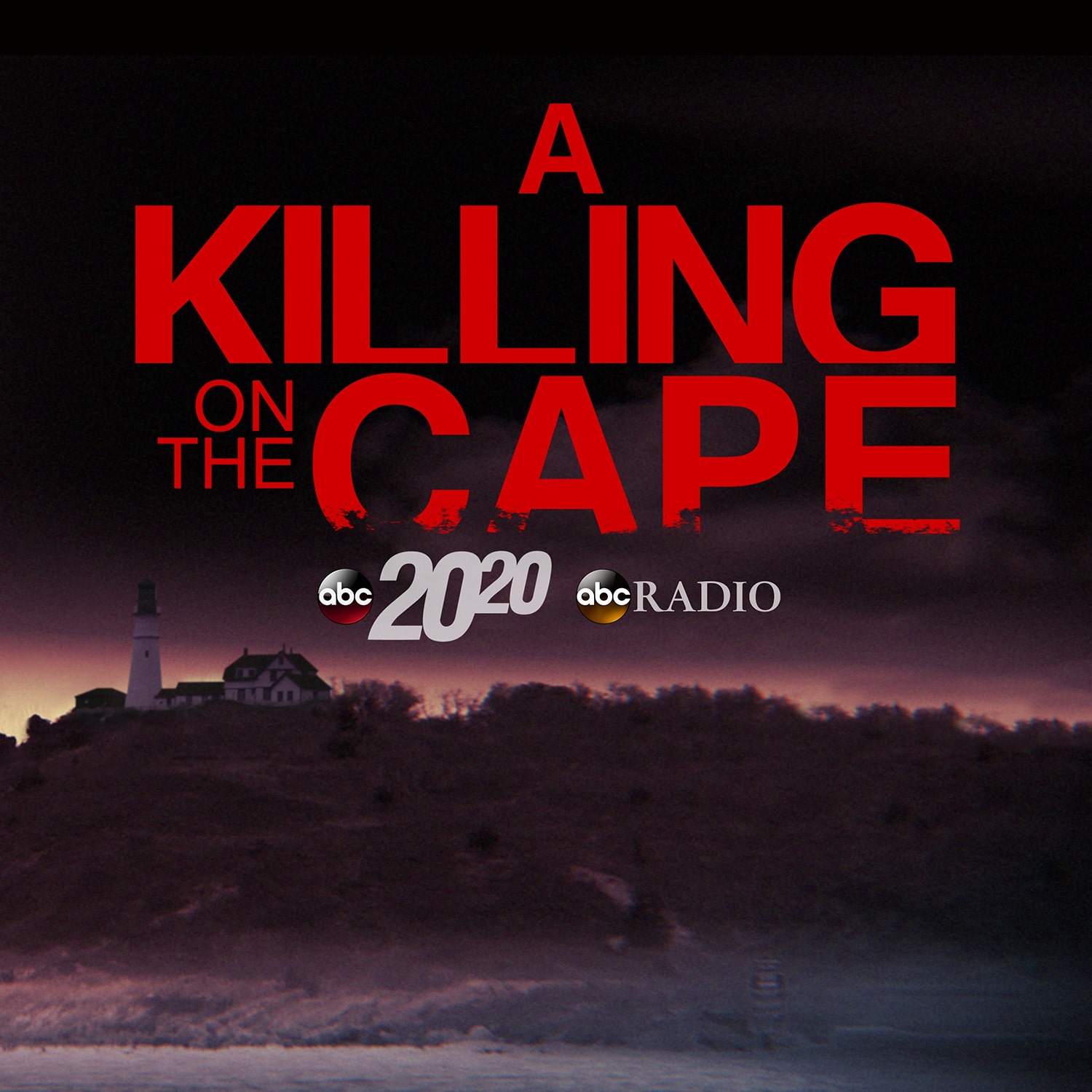 This is another podcast that we liked and that we listened to on our way to Provincetown a couple of years ago. I don't know how we came across that one, but listening to a case about a murder that happened on Cape Cod when you're headed to Cape Cod is surreal to say the least. I don't think we ended up finishing it that trip for that reason because after a few episodes, I got pretty spooked. It's a good listen, though and there's a movie based on it as well.
Favorite Episode:
I would recommend starting from the beginning and working your way up from there.
What are your favorite podcasts to binge listen to?